We offer expert witnessing in the areas of Intellectual Property and Medical Devices.
Areas of Expertise Include
Imaging, especially Medical Imaging
Patents
Ultrasound
Electronics
Transducers
Application Specific Integrated Circuits (ASIC)
Micro-electro-mechanical systems (MEMS)
FDA approval of medical devices
Signal Processing
Design for Six-Sigma (DFSS)
Integrated Circuit, Semiconductors
Biometric security
Tissue Ablation
Tomography
Parallel Computing
Minimally Invasive Surgical Guidance
Wearable Medical Devices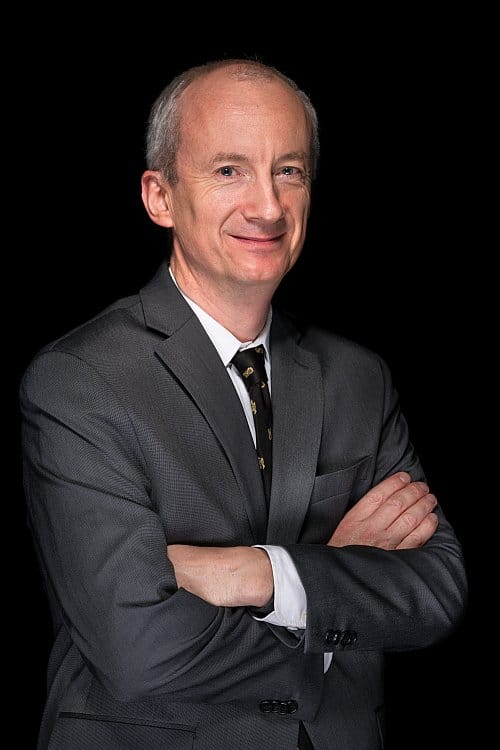 Our expert, Dr. Chris Daft, is an Oxford Educated scientist with 28 years of professional practice whose areas of expertise include medical imaging, electronics, semiconductors, medical devices, sensors, MEMS, signal processing and image processing. Dr. Daft has experience in industries/applications including medical devices, imaging, consumer electronics, biometric security, and electrical power delivery.
Has been engaged in a wide variety of legal matters, including wearable health monitors, safety of surgical devices, and x-ray tomographic imaging systems.
Completed 84 hours of SEAK Expert Witness Training Courses.
Extensive Intellectual Property experience including patent development, analysis, licensing, and strategy.
Serial inventor who holds 22 U.S. Patents with several pending.
Diverse industry experience including multi-nationals such as GE, Fujifilm, Medtronic, Samsung and Siemens as well as several start-ups.
Well published.
Winner of grants from National Institute of Health and DARPA.
Extensive international consulting experience. IEEE Senior Member since 2004.
Three years' experience teaching electrical and computer engineering.
Holds BA and MA in Physics from Oxford as well as Doctorate from Oxford in Materials Science.
Curriculum Vitae available here.